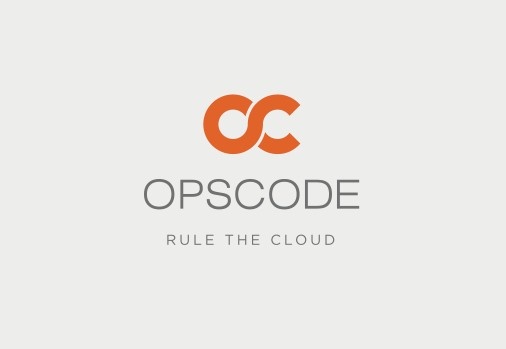 Job Code: iZAPCHEF001
Job Responsibilities
Create/Customize cookbooks, recipes as per the requirements.
Creating/configuring Roles/Runlists and deploy cookbooks based on it.
Should be able to deploy key concepts in chef and apply them as needed.
System automation & Configuration management with Chef.
Design, Automate, Setup and Maintain Scalable Infrastructure using Chef.
Design auto scaling, auto failover and infrastructure setup for systems by use of wrappers and recipes.
Chef based Infrastructure Monitoring.
Automate and manage infrastructure Application deployments using Opscode Chef
Requirements
Must be Bachelor Degree in Computer Science or equivalent.
Must have good communication skills.
Ability to design code and test web-based applications.
Experience in troubleshooting chef's installation/configuration of various platform components.
Develop cookbooks, recipes and roles for automation\testing and roll out.
Ability to create packages for various platforms components including JBOSS, Apache, Linux, Tomcat, MySQL, Postgress and Cassandra.
Sound Knowledge in Ruby
Familiarity with the run book automation approach.
Amenable to work in night shift.
Proactive attitude
Consistent academic record
Should be a self starter and must be willing to work on complicated tasks.
Good written and oral communication.
A quick learner.
Attributes
Should be able to accept change in a dynamic environment and be able to adjust priorities.
Should be able to think outside the box, pragmatic.
Should be able to voice and effectively communicate opinions, great listeners.
Should be detail oriented and multitasking.
What's in it for you
An opportunity to join a growing technology solutions firm.
A very progressive and entrepreneurial environment.